Office Sales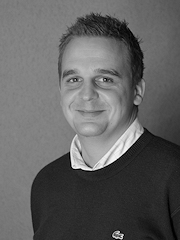 Curtis
SightGRIP Sales Manager
Curtis joined the team at Long Rake Spar in April 2008, his main responsibilities include overseeing all SightGRIP related sales and handling individual customer requirements. Curtis deals with specialist pricing enquiries and due to his extensive dried product knowledge also advises customers on all aspects of the Grantex range. He works closely with our Operations and Purchasing teams to ensure all customers' needs are fulfilled.
Annabel
Group Purchasing Manager
Annabel joined Long Rake Spar in 2010. Her role has developed considerably – from starting as an office junior to heading up the internal decorative sales team for 7 years, to now managing UK procurement. Her role involves overseeing all aspects of the supply chain, starting from our supplier's sources; to the stock received in, to delivery of the goods to the end user. To further enhance her knowledge and support her in her role, Annabel is about to embark on Chartered Institute of Procurement and Supply diploma.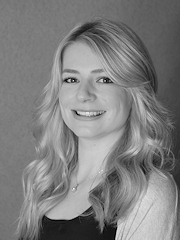 Alice
Grantex Sales Manager
Alice has been with the company since 2012, she now manages our Grantex dried aggregates department. Her main roles include coordinating orders, specialist pricing enquiries and helping to ensure the smooth operation of all dried aggregate sales.
Wendy
Decorative Sales Coordinator
Wendy joined the company in January 2019 and works within the decorative sales team. Her main responsibilities include booking haulage for our southern depot in Rye, coordinating deliveries and processing orders.
Joe
Grantex Sales Coordinator
Joe has always dreamed of selling gravel. From a young age he'd pick up stones wherever he went, eager to find out their properties, examining them in first his hands and then his mouth. This continued until one day, aged 6, Joe swallowed a stray piece of basalt and had to be rushed to the hospital. Three days later, he woke with no sense of taste. Because of this, Joe isn't allowed in the yard, but the smell of the stones still draws him into work every day.
Area Sales
Purchasing
Marketing
Accounts
Operations
Senior Management
Office Sales

Area Sales

Marketing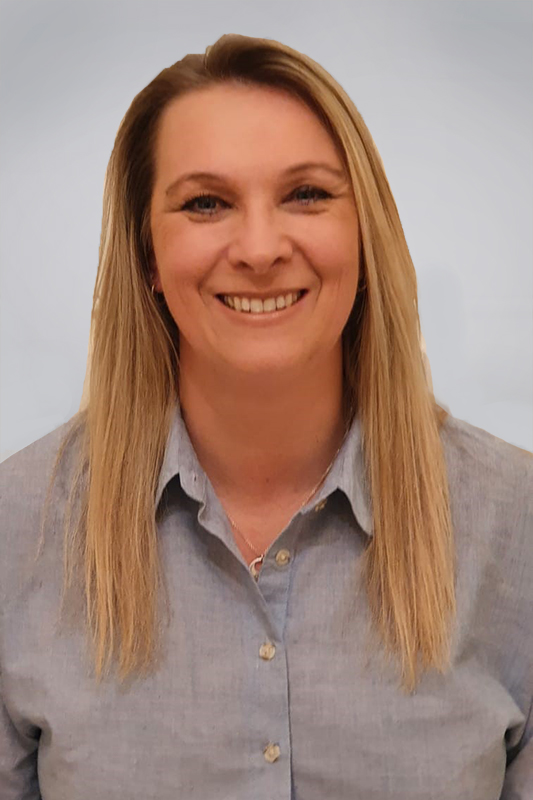 Wendy Pearson
Sales Office Manager
Wendy joined Long Rake Spar in 2019. Previous to her role at Long Rake, Wendy was a Team Leader for Waitrose (John Lewis Partnership), previous to this she was an Independent Financial Adviser and previous to this a Bank Manager.
Wendy's favourite hobby is playing Hockey for Buxton Ladies 2nd team. Wendy has a 12 year old son, a cat and a dog which all keep her very busy at the weekends!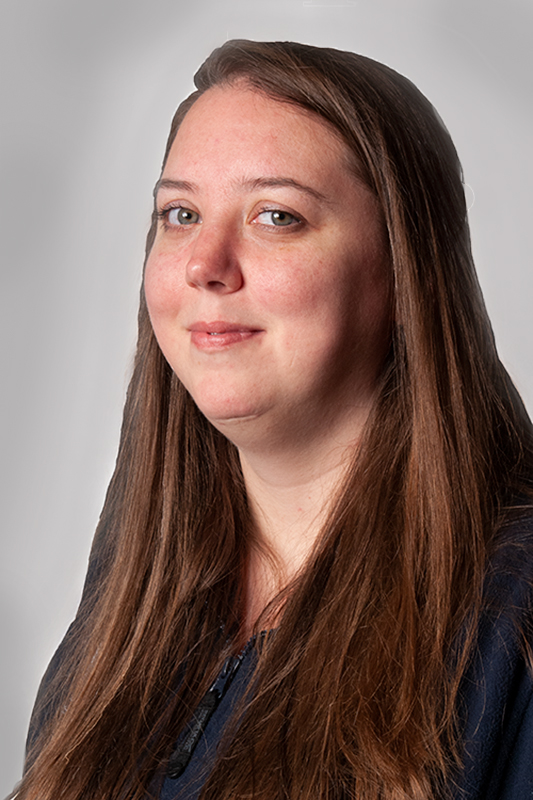 Sammy Bright
Senior Customer Service Coordinator
Sammy has worked at Long Rake since March 2017. In her role prior to joining Long Rake Spar Sammy was an Assistant Manager at Old Original Bakewell Pudding Shop.
Sammy's favourite hobby is walking. An interesting fun fact about Sammy is that she has been taking Pole Fitness Classes for about 2 and a half years.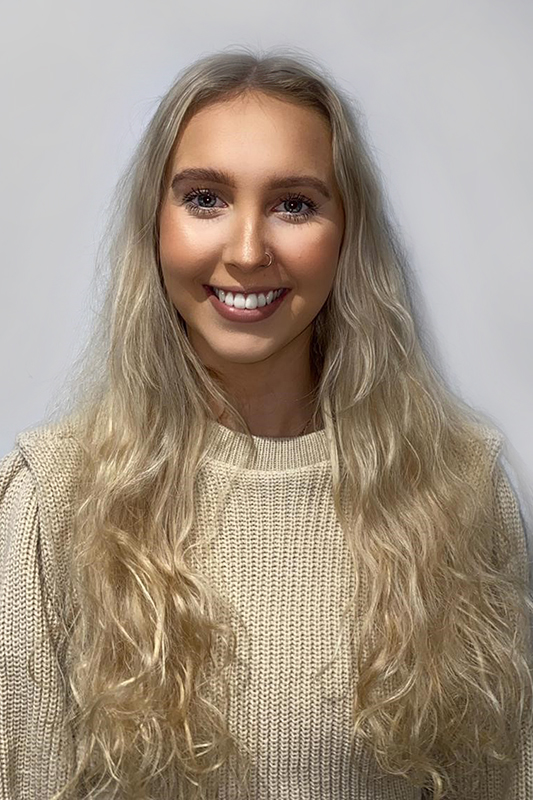 Millie Wheatland
Sales Coordinator
Millie joined Long Rake Spar in February 2021. Millie started working at 15 in bars / pubs up until joining Long Rake.
Millie loves going on holiday abroad (somewhere hot). An interesting fun fact about Millie is that she has been dancing since the age of 3 years old!
Ben Pink
Customer Service Coordinator
Ben has worked at Long Rake since March 2021. Previous to this, Ben worked as a New Business Advisor at Evolution Funding Ltd.
Ben's favourite hobby is going to gigs. An interesting fun fact about Ben is that he had a 3 second cameo appearance on Geordie Shore. Unfortunately, for Ben this was the summit of his reality TV career.
Hannah Bailey
Sales Coordinator
Hannah joined Long Rake Spar in March 2021. Her previous role before joining Long Rake was as a Marketing and Sales Apprentice.
Hannah's favourite thing to do is going on holiday! She loves sea, sun, and sand! An interesting fun fact about Hannah is that she has been scuba diving in the ocean.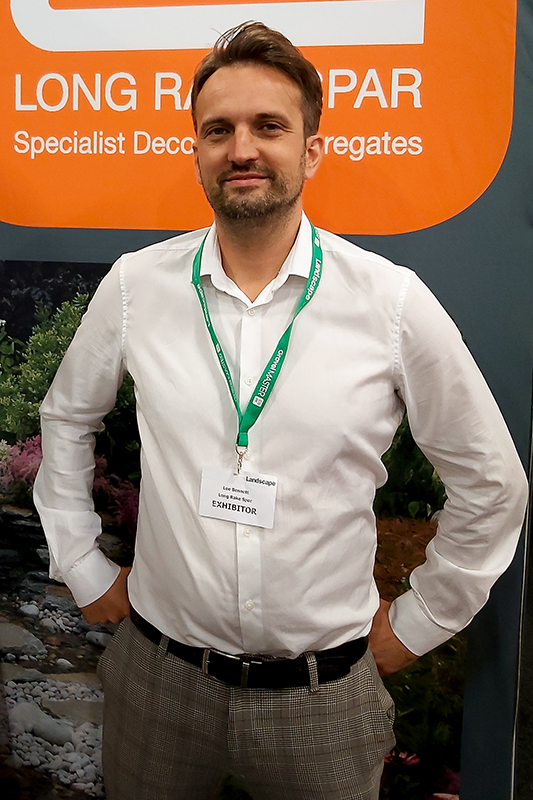 Lee Bennett
Area Sales Manager
Lee joined Long Rake Spar in 2019. Prior to joing Long Rake Lee was a Sales Manager at Namgrass.
Lee's favourite hobby is Football and socialising. An interesting fun fact about Lee is that he is a fully qualified PE teacher.
Area covered - South East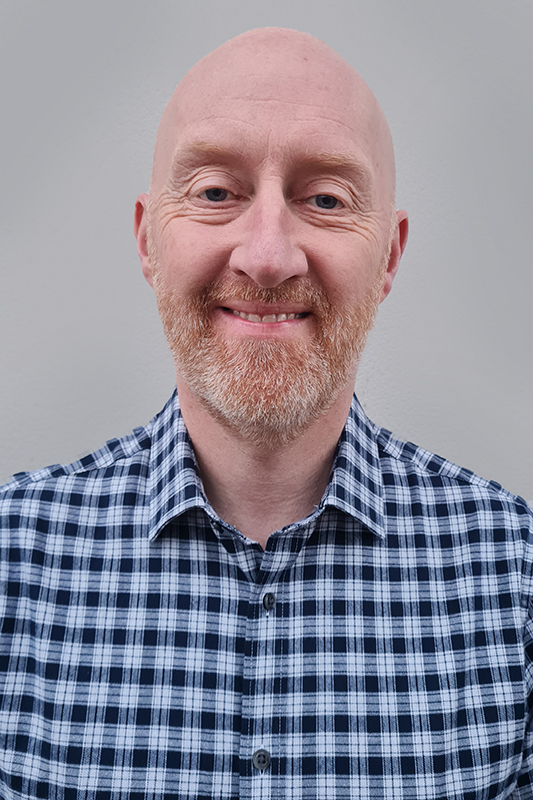 Mike MacRae
Area Sales Manager
Mike has worked at Long Rake Spar since February 2020. Previously Mike had been involved with construction material sales for over 32 years. Companies he worked for included Hanson, Marshalls and Formpave, after having started his career with Harcros Timber & Building Supplies back in the late 80's.
Mike's favourite hobby is walking his dog, a six year old German Shepherd called Koda. An interesting fun fact about Mike is that he coached Youth Football for 16 years , with the highlight being winning the U19 Scottish Cup.
Area covered - Scotland and Northern England.
Cate Kennewell
Area Sales Manager
Cate joined Long Rake Spar in November 2019. Her previous role before she joined Long Rake was as a Sales Manager with a brick manufacturer.
Cate's favourite hobby is listening to live music and interior design. An interesting fun fact about Cate is that she auditioned to go to Drama School in London.
Area covered - East Midlands / Northern England.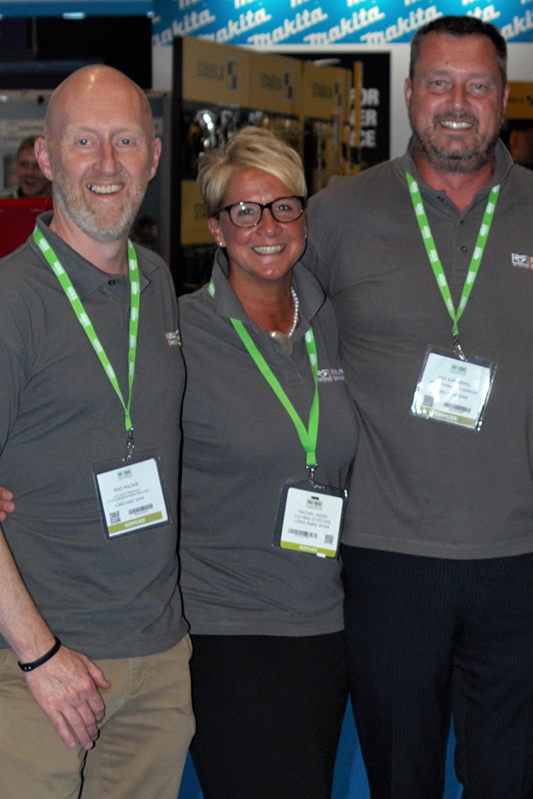 Rachel Aiers
Area Sales Manager
Area covered - South West and Central
Calvin Jackson
Marketing Manager
Calvin has worked in Technical, Product Development and Marketing roles in the hard landscaping market for over 25 years. He joined the company in 2020 and is responsible for the group strategic marketing plan and delivery. This extends to Grantex Surfacing to ensure the marketing plan complements the businesses commercial aims and targets for the business and its customers. Calvin holds a bachelor of arts degree and graduate diploma in Architecture and building studies.
Calvin has represented Derbyshire in three sports and is currently the chairman of the South Derbyshire Crown Green Bowling Association and is a Derbyshire County Team selector in the same game. He also has a Pug called Chopsey and two cats called Treacle & Pudding.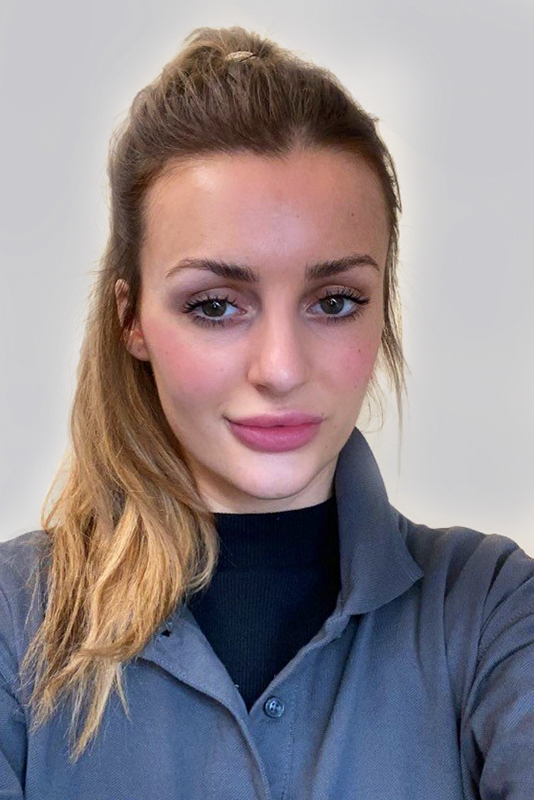 Annie Broadhurst
Brand Manager
Annie has worked at worked at Long Rake since 2019. Her role previous to joining Long Rake was working in Recruitment in Leeds.
Annie's favourite hobby is dancing and a fun fact about Annie is that she likes peanut butter and cottage cheese on toast!