Dan Travis
Managing Director
07713 566013
Dan joined Long Rake Spar in April 2007 after previously working in a Sales role. Over the preceding years Dan worked hard to climb the career ladder within Long Rake Spar, becoming a Director before he pursued new avenues in 2020. Dan recently rejoined the company in 2023 as Managing Director for Grantex and Industrial Minerals, bringing with him a wealth of experience.
Dan is father to two beautiful daughters and his favourite hobbies are running and golf.
Area covered - UK and Overseas.
Steven Singh
Industrial Products Sales Manager
07738 635672
Steven has worked in construction since 1988, joining Meyer International as a management trainee and becoming a manager with Jewson. Within the merchant sector he mainly worked with the national and regional house-builders and gained valuable experience working with Jewson and Travis Perkins. Steven also worked at The Resin Mill as a Business Development Manager.
Away from work, Steven is kept busy by his two young boys, which explains why he's still hopeless at golf! Steven has a real passion to deliver the best customer experience, putting the customer at the heart of everything he does.
Area covered - UK and Overseas.
Wendy Pearson
Internal Sales Manager
Wendy joined Long Rake Spar in January 2019. Prior to joining she worked part time as a Team Leader for Waitrose (John Lewis Partnership) while her son was young. Her main career has been in finance, where she worked as an Independent Financial Adviser and a Bank Manager.
Her hobbies are playing Hockey for Buxton Ladies 2nd Team and Dog walking. Wendy loves going on holidays abroad, recently enjoying the Dominican Republic and Turkey with her family.
Sammy Bright
SENIOR SALES COORDINATOR
Sammy has worked at Long Rake since March 2017. In her role prior to joining Long Rake Spar Sammy was an Assistant Manager at Old Original Bakewell Pudding Shop.
Sammy's favourite hobby is walking. She also enjoys watching documentaries and listening to podcasts about true crime.
Emma Sheldon
SALES Coordinator
Emma joined Long Rake Spar in 2019. She has worked in customer facing jobs since she left school at 16.
Emma has a 10 month old daughter and an 18 month old cocker spaniel to keep her busy when she's not at work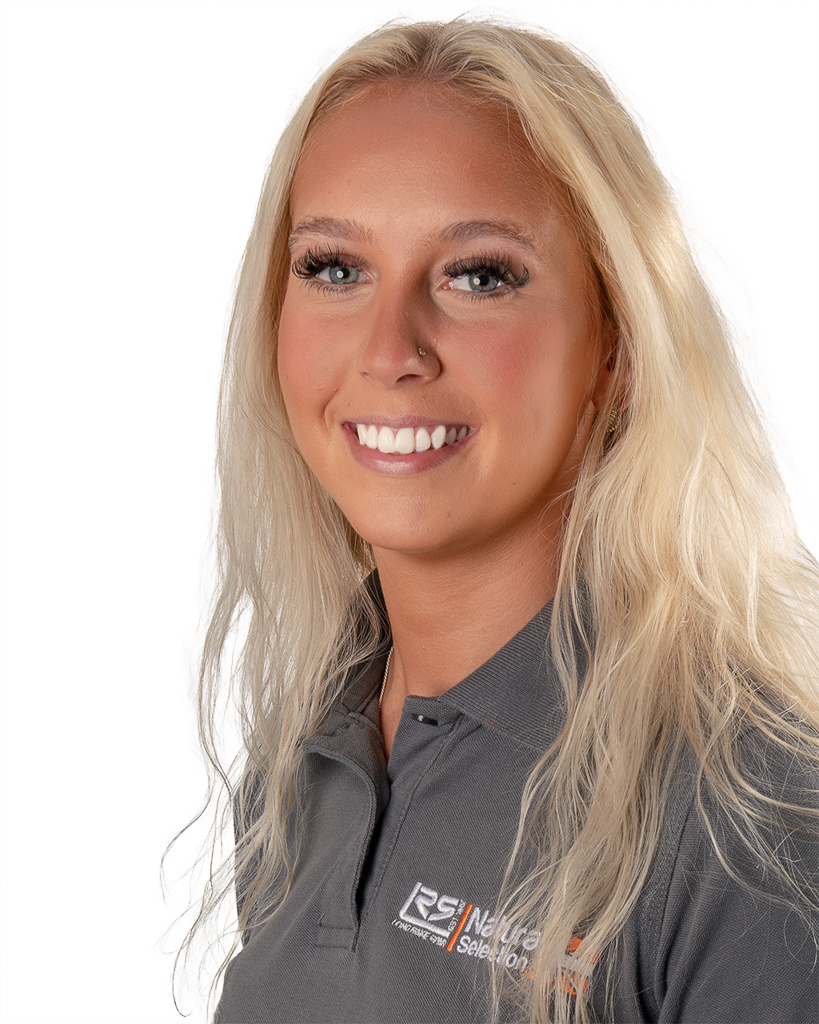 Millie Wheatland
SALES COORDINATOR
Millie joined Long Rake Spar in February 2021. Millie started working at 15 in bars / pubs up until joining Long Rake.
Millie loves going on holiday abroad (somewhere hot). An interesting fun fact about Millie is that she has been dancing since the age of 3 years old!
Molly Shaw
SALES COORDINATOR
Molly joined Long Rake Spar in May 2022. Previously she worked as a full-time receptionist at a local GP surgery.
Molly loves to play hockey, and plays in goal for Buxton Ladies 1st Team. She also enjoys spending time at CrossFit, and she especially loves weightlifting.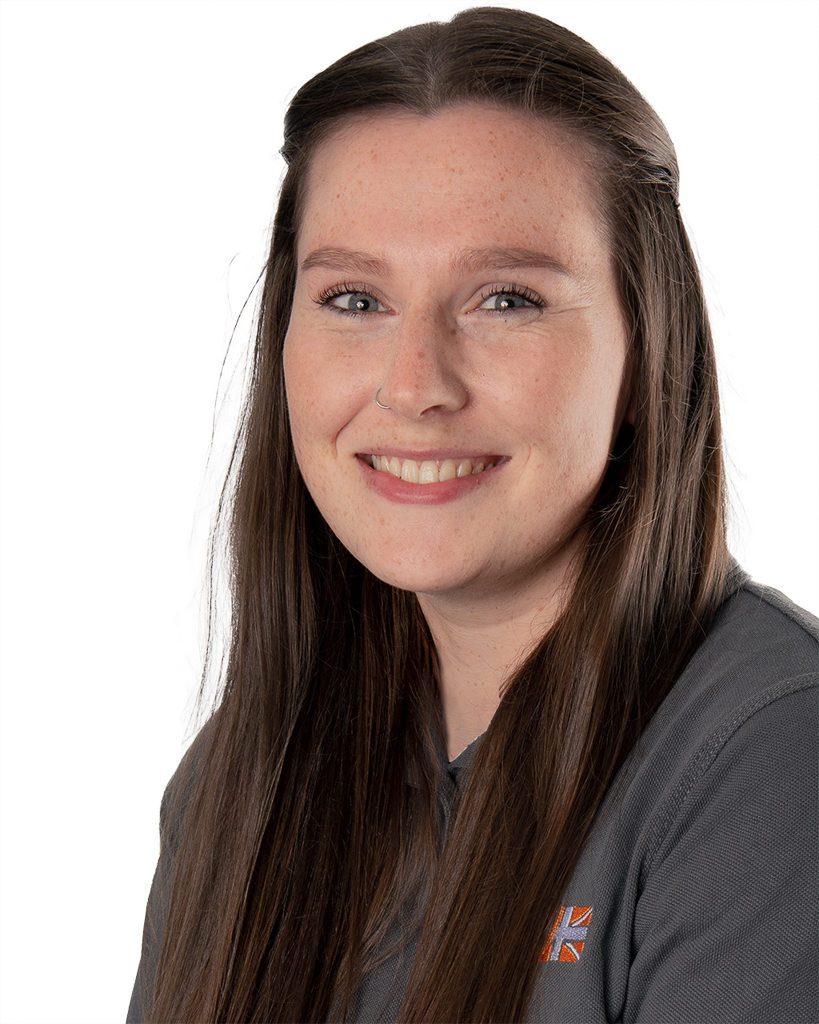 Jessica Mallinson
SALES COORDINATOR
Jessica joined us in January 2022 and has hit the ground running, helping our customers schedule their deliveries and answering any queries. Previous to working for Long Rake, Jess was a care assistant in a residential home and also worked at the Old Original Pudding Shop in Bakewell as a waitress.
When she is not at work, Jess spends time with her 5-year-old son who keeps her very busy! She also loves a good Netflix series.
Tammy Tidmarsh
DipM ACIM CMktr
Brand Manager
Tammy has worked in Marketing for over 20 years, joining Long Rake Spar in 2019. She previously worked for companies such as O2, Diageo, Nintendo and Porsche in field marketing roles. Tammy is responsible for brand planning and development, as well as coordinating marketing activity within Natural Selection and Grantex Surfacing. Tammy is a qualified Chartered Marketer with a Diploma in Professional Marketing.
Tammy has four children to keep her busy when not at work. She enjoys horse riding and walking and keeps a horse, three dogs, three cats and a flock of chickens.