External Sales

Office Sales

Marketing
Steven Singh
Industrial Products Manager
Steven has worked in construction since 1988, joining Meyer International as a management trainee and becoming a manager with Jewson. Within the merchant sector he mainly worked with the national and regional house-builders and gained valuable experience working with Jewson and Travis Perkins. Steven also worked at The Resin Mill as a Business Development Manager.
Away from work, Steven is kept busy by his two young boys, which explains why he's still hopeless at golf! Steven has a real passion to deliver the best customer experience, and he puts the customer at the heart of everything he does.
Tim Cleverley
Area Sales Manager
Tim has been with Long Rake Spar since 2006 and has continued to build on the success of developing the Landscape marketplace in the South West Region. Most recently Tim has moved to the Grantex Team, where his understanding of products and industry standards can be utilised to customers across the UK.
Tim's leisure time sees him on the golf course or our walking with his two children and seven grandchildren.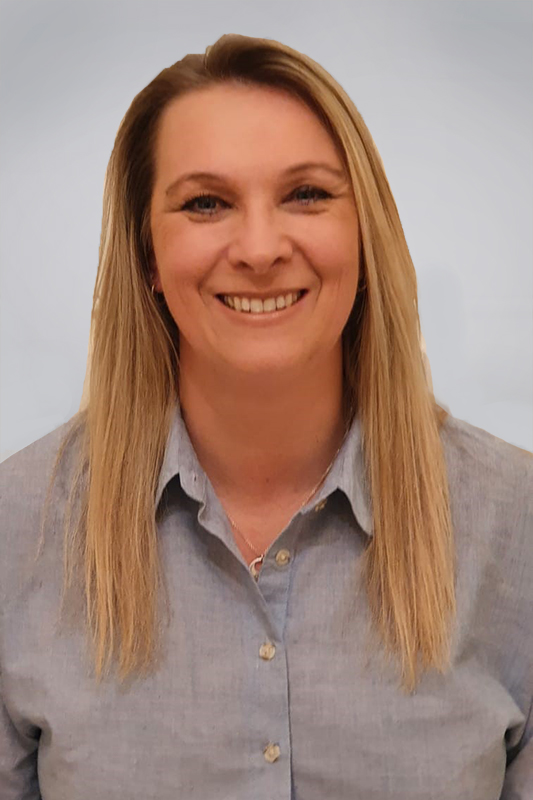 Wendy Pearson
Sales Office Manager
Wendy joined Long Rake Spar in 2019. Previous to her role at Long Rake, Wendy was a Team Leader for Waitrose (John Lewis Partnership), previous to this she was an Independent Financial Adviser and previous to this a Bank Manager.
Wendy's favourite hobby is playing Hockey for Buxton Ladies 2nd team. Wendy has a 12 year old son, a cat and a dog which all keep her very busy at the weekends!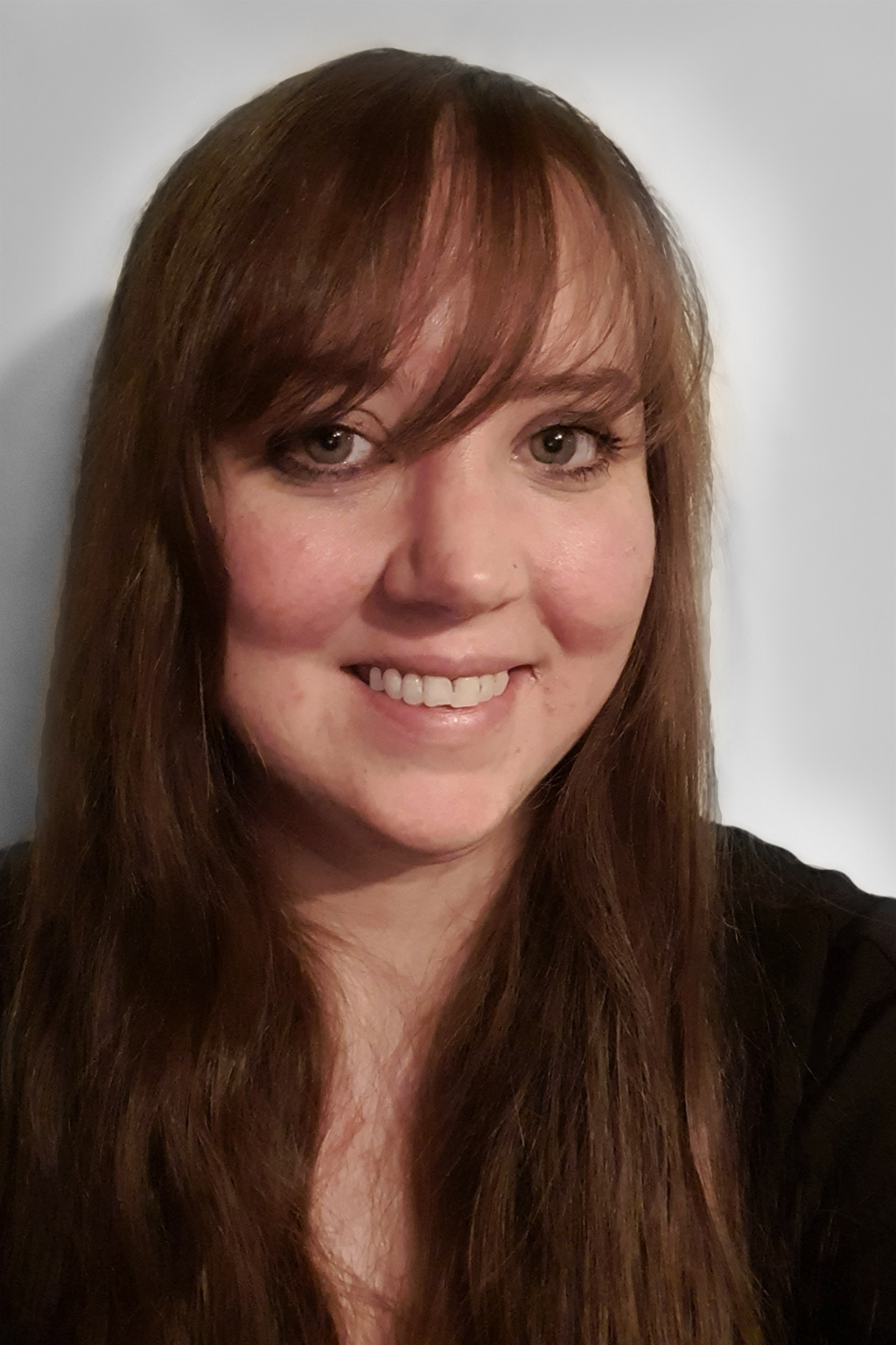 Sammy Bright
SENIOR CUSTOMER SERVICE COORDINATOR
Sammy has worked at Long Rake since March 2017. In her role prior to joining Long Rake Spar Sammy was an Assistant Manager at Old Original Bakewell Pudding Shop.
Sammy's favourite hobby is walking. An interesting fun fact about Sammy is that she has been taking Pole Fitness Classes for about three years.
Emma Sheldon
Sales Coordinator
Emma joined the team in 2019 as a Sales Coordinator for the Grantex team. Her job role includes processing the orders and ensuring deliveries are made on time and run as smoothly as possible.
Emma's favourite holiday destination is Ibiza (or just anywhere hot & not raining!!).
Calvin Jackson
Marketing Manager
Calvin has worked in Technical, Product Development and Marketing roles in the hard landscaping market for over 25 years. He joined the company in 2020 and is responsible for the group's strategic marketing plan and delivery. This extends to Grantex Surfacing to ensure the marketing plan complements the business's commercial aims and targets for the business and its customers. Calvin holds a bachelor of arts degree and a graduate diploma in Architecture and building studies.
Calvin has represented Derbyshire in three sports and is currently the chairman of the South Derbyshire Crown Green Bowling Association and is a Derbyshire County Team selector in the same game. He also has a Pug called Chopsey and a cat called Pudding.
Tammy Tidmarsh ACIM
Brand Manager
Tammy has worked in Marketing for over 20 years and joined the company in 2019. She previously worked for companies such as O2, Diageo, Nintendo and Porsche in tactical field marketing roles. Tammy is responsible for brand planning and development, as well as coordinating marketing activity within Natural Selection and Grantex Surfacing. Tammy holds ACIM status with the Chartered Institute of Marketing. To further enhance her knowledge and support her role, she is currently studying for her Diploma in Professional Marketing and is working towards achieving Chartered Marketer status.
Tammy has four children to keep her busy when not at work. She enjoys horse riding and walking and keeps two horses, as well as a dog, three cats and a flock of chickens.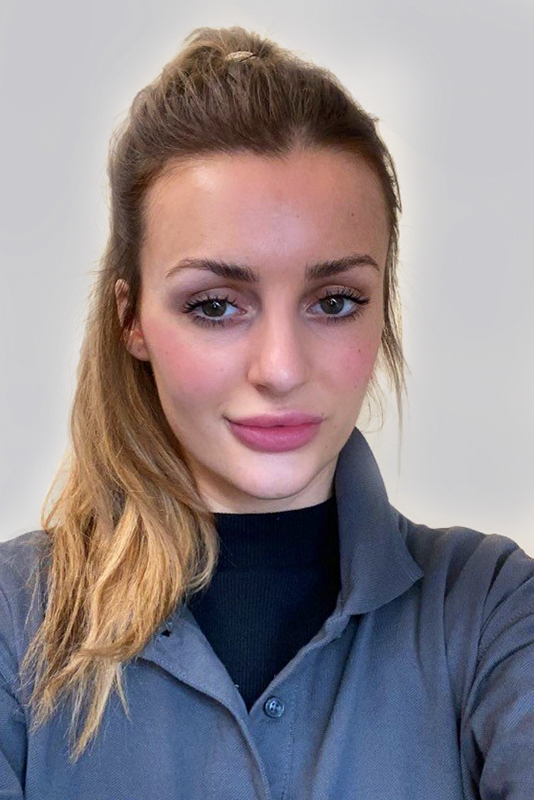 Annie Broadhurst
Marketing Executive
Annie has worked at Long Rake since 2019. Her role previous to joining Long Rake was working in Recruitment in Leeds. She now is responsible for the marketing activity in Natural Selection and Grantex Surfacing. To further her career, Annie is studying for the Certificate in Professional Digital Marketing with the Chartered Institute of Marketing (CIM).
Annie's favourite hobby is dancing and a fun fact about Annie is that she likes peanut butter and cottage cheese on toast!